WHITE TEMPLE + CHIANG RAI CITY & TEMPLES
CHIANG RAI HALF DAY TOURS
08:00 - 13:00 HRS. / 12:00 - 17:00 HRS.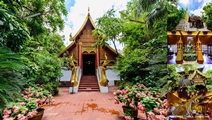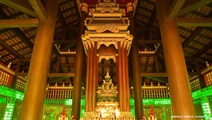 Pick up from hotel lobby and depart to visit Emerald Buddha Temple (Phra Kaew Temple); where the Emerald Buddha image was once enshrined. Now it is replaced with a jade Buddha image which was made to commemorate the 90th birthday of the late Princess Mother.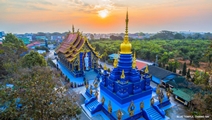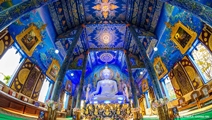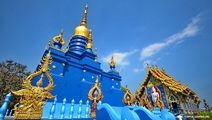 Continue to Blue Temple (Rong Sued Ten Temple); designed by the local Chiang Rai artist who used to the team work of White Temple before. The main temple building is a distinctive blue color with the new philosophy of Buddhist art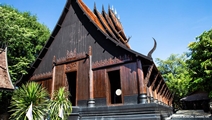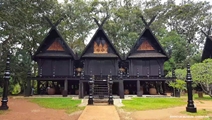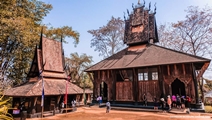 Depart to Black House, (Baandum Museum); belongs to the national artist who is celebrated for his eerie sculptures made from horns and bones, reptile skins, traditional African sculptures, old boats, Lanna-style woodcrafts and art installations housed across 32 buildings, most of which are Lanna-style pavilions made from black wood.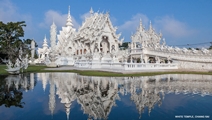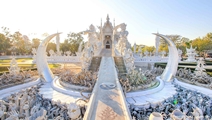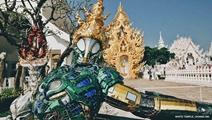 Then visit to White Temple (Rong Khun Temple); designed by the famous national artist. The main temple building is a distinctive white color, decorated with fragments of reflective glass which can be seen from afar. Then transfer back to the hotel.