ELEPHANT EXPERIENCES AT MAE SA CAMP + ORCHID FARM & BOTANICAL GARDEN
CHIANG MAI HALF DAY TOURS
08:00 - 13:00 HRS. / 12:00 - 17:00 HRS.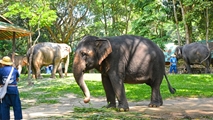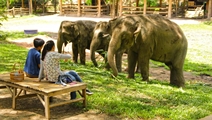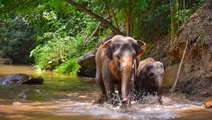 Pick up from hotel lobby and depart to Maesa Elephant Camp; home to one of the largest assembly of elephants in the north of Thailand. The camp's philosophy is to create a natural and healthy environment for the elephants while working to conserve and breed them, due to the dwindling number of Asian elephants left in the wild.
Watch the elephants enjoy complete freedom of movement, no longer chained; they can roam wherever they choose in the sanctuary. The mahouts do not ride the elephants, nor do they use the hook for control. New dust and mud bath areas have been created, and the elephants can spend time cooling off in the stream. Experiences with their daily basis activities and enjoy feeding, touching, playing, and photograph with elephants.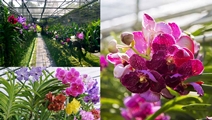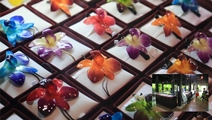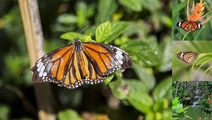 On the way visit to Orchid Nursery, see a large collection of different types of colorful exotic year-round-bloom orchids.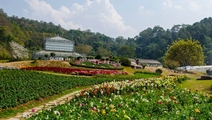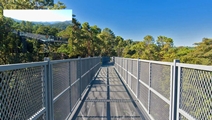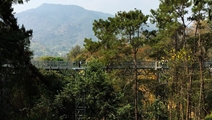 Continue to visit Queen Sirikit Botanical Garden; the first botanical garden in Thailand. It is center for botanical study and research of Thai Flora. Covering an area of 2,500 acres, this immense botanical complex features a variety of flora from northern Thailand as well as exotic species from South East Asia and around the world.
Then transfer back to the hotel.