Exquisite Thailand Discovery: 16 Days 15 Nights
July 8, 2023 by Asian Plus Travel Team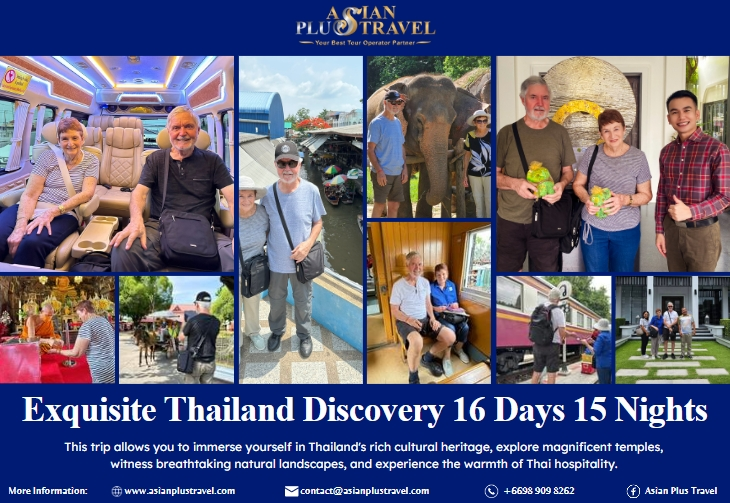 Embark on an unforgettable journey through the captivating landscapes and cultural treasures of Thailand. Join us as we delve into the heart of this enchanting country, from the bustling streets of Bangkok to the tranquil beauty of Chiang Mai. Immerse yourself in the rich history, vibrant traditions, and breathtaking sights that await you.
---
To Learn How to Give Happiness to Others: Educational Tours
July 4, 2023 by Asian Plus Travel Team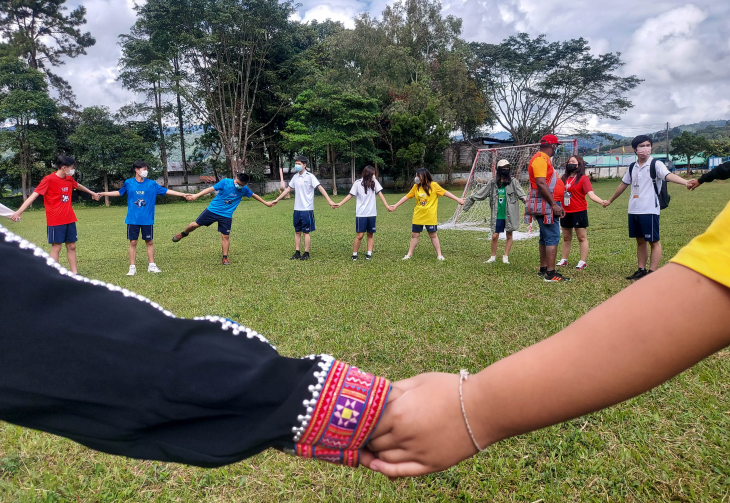 Empowering Hearts, Enriching Lives: Spending a meaningful day interacting with students from a local Thai school. As a parting gift, presented a box filled with gifts and stationery and others.
---
We love to do what we do best
July 19, 2022 by Asian Plus Travel Team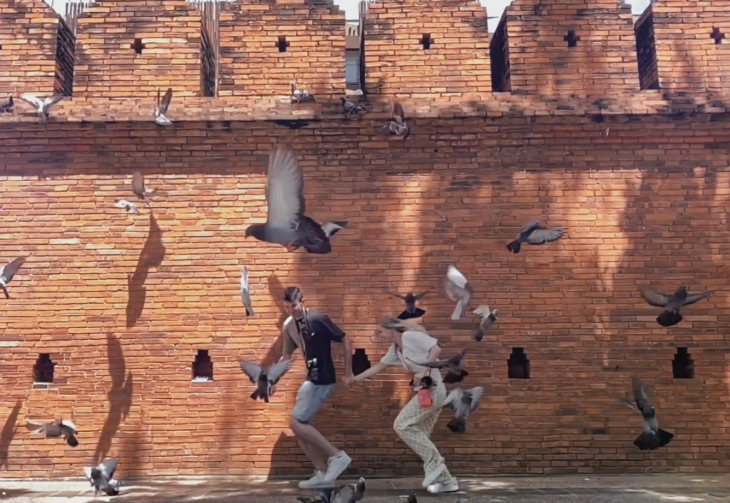 showcasing the incredible memories in Chiang Mai for our travel couple.
---
Thank you very much for supporting us for over 19 years and now when our country reopens.
July 8, 2022 by Asian Plus Travel Team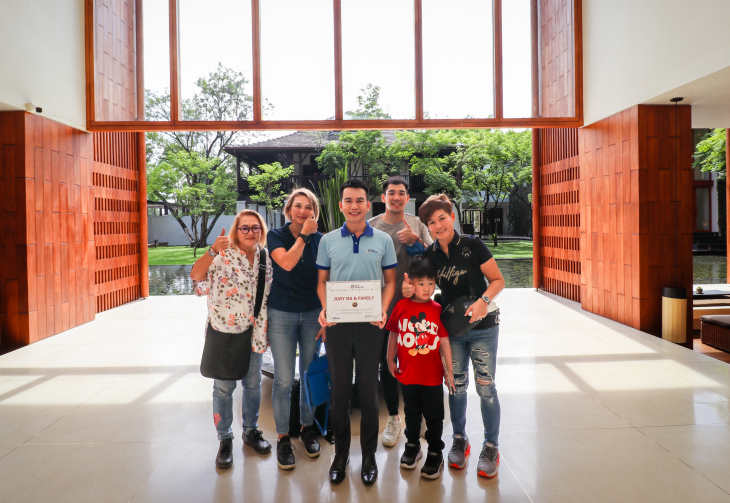 It is our great pleasure to have had the opportunity to take care of our repeat guests again.
---